*Warning*
l0ng post~~~ x]]
.
.


i think i will just put up photos and a lil captions for Yifeng birthday~
Because the other time,
i type like siao and blogger just made my entry disappear in a wink!
you tell me lar, will pek chek anot?
will ki siao anot? will make you dont feel like blogging anot? WILL right?
.___. thats exactly how i feel!! :(

.
.
.
the siao char bor[s]~ X]


.


.


.
ka jia0`in kammy ! ;X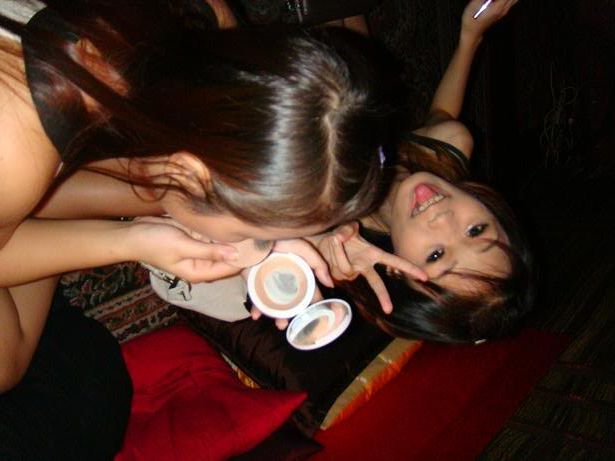 th-2 sot piak ones! xD


.
my Future wife to be ! RAHH ! ;x LOL!


.

.
SEE! i told you~ she`s my wife to be! MUAHAHAH


.
hannar, we know kam is sexy already ! XD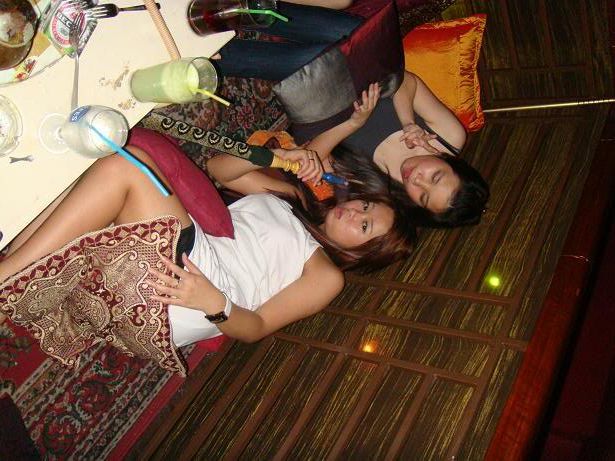 .
Birthday girl! @.@


.
make a wish~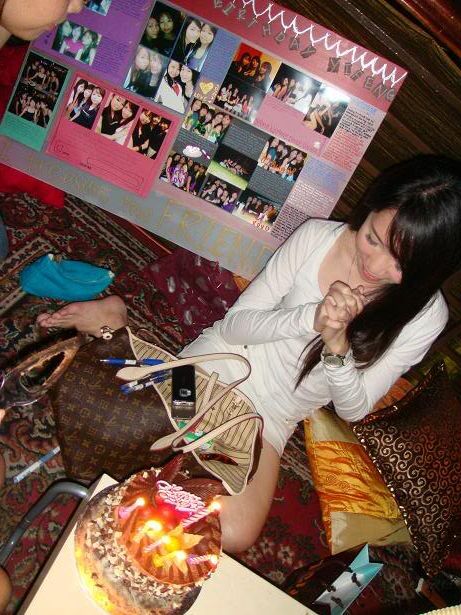 .
blowwwwwwwwwwwww~


.
cut cut cut ~


.
she loves me x) at least i think so ! RAHH ! ;x


.
mai act cute lei ~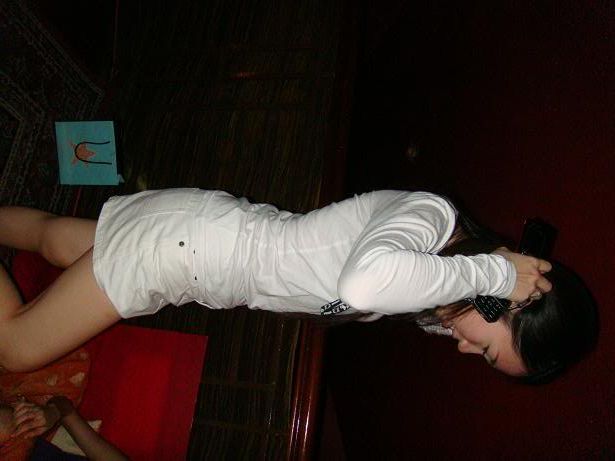 .
.
.
i love the group photos! HEH!!!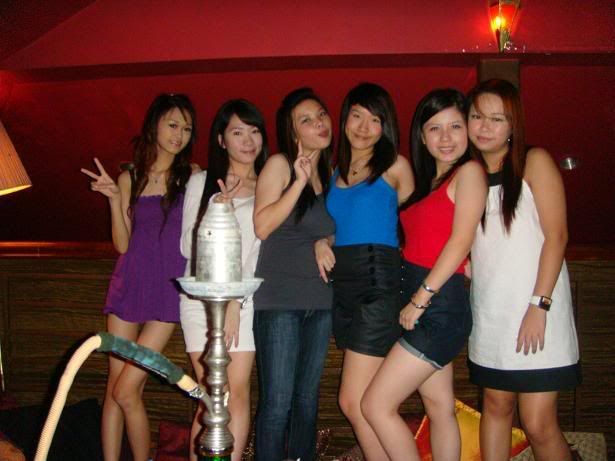 .
squeezzzzeee~~~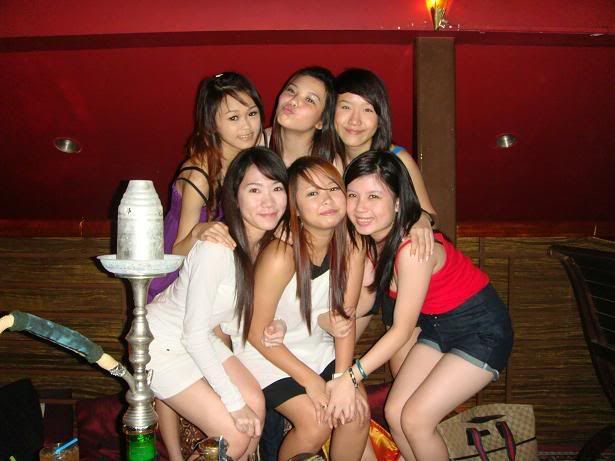 .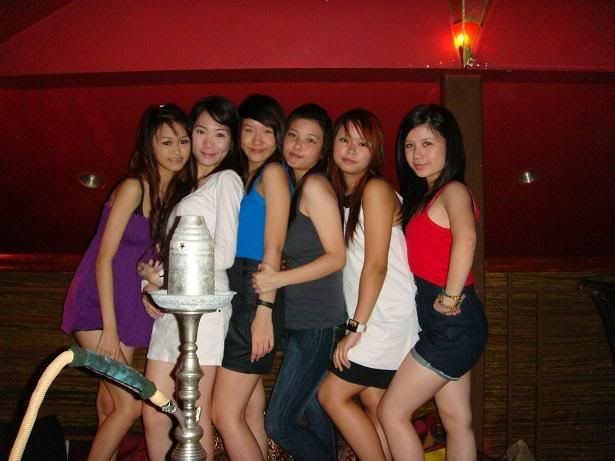 .
Kammy made this with loves~


.
kammy`s favourite picture!she thinks she is hot here! LOL! ;X
okay fine ~ i add in the last sentence! ._.


andrea~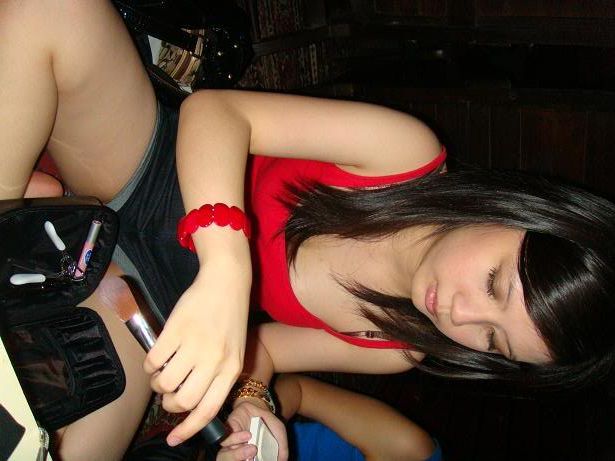 .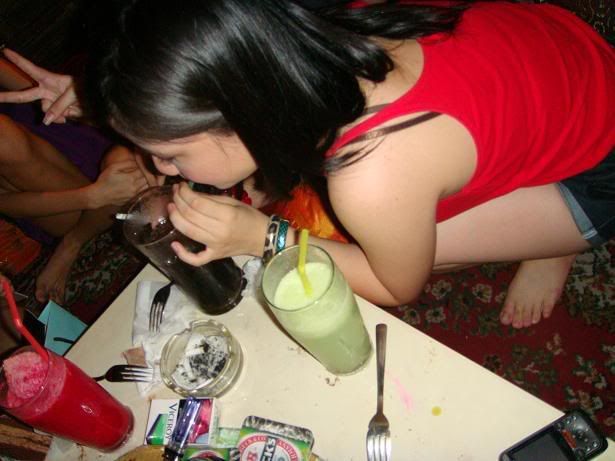 .
myself!!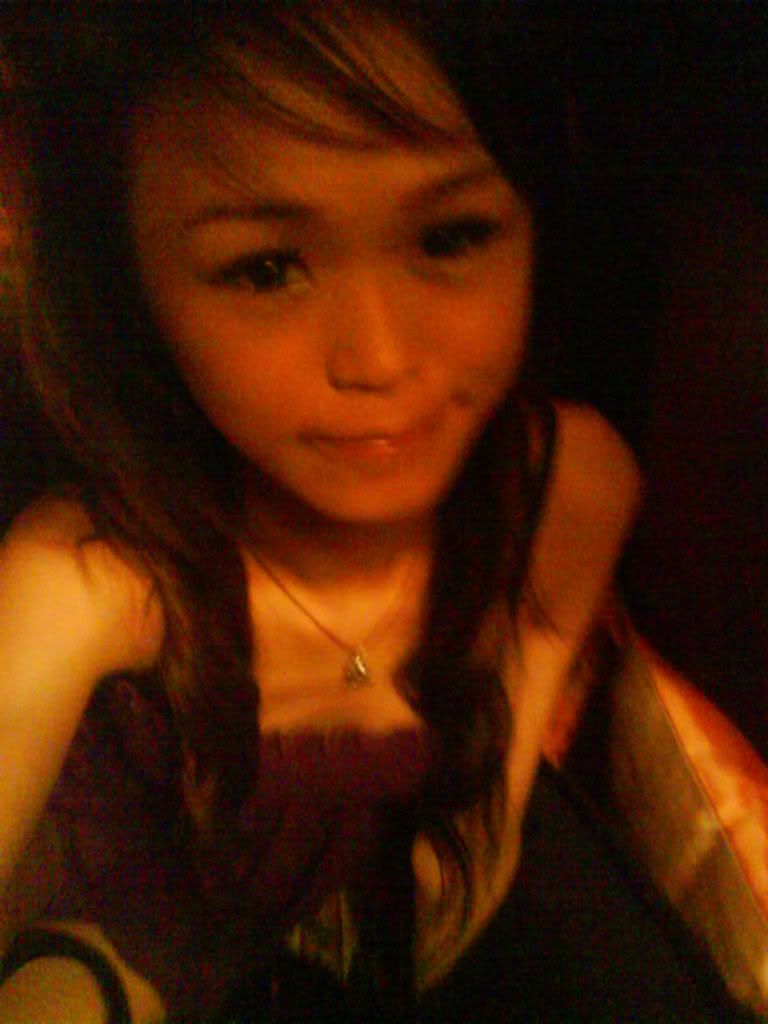 .
my lousy cam ! ;(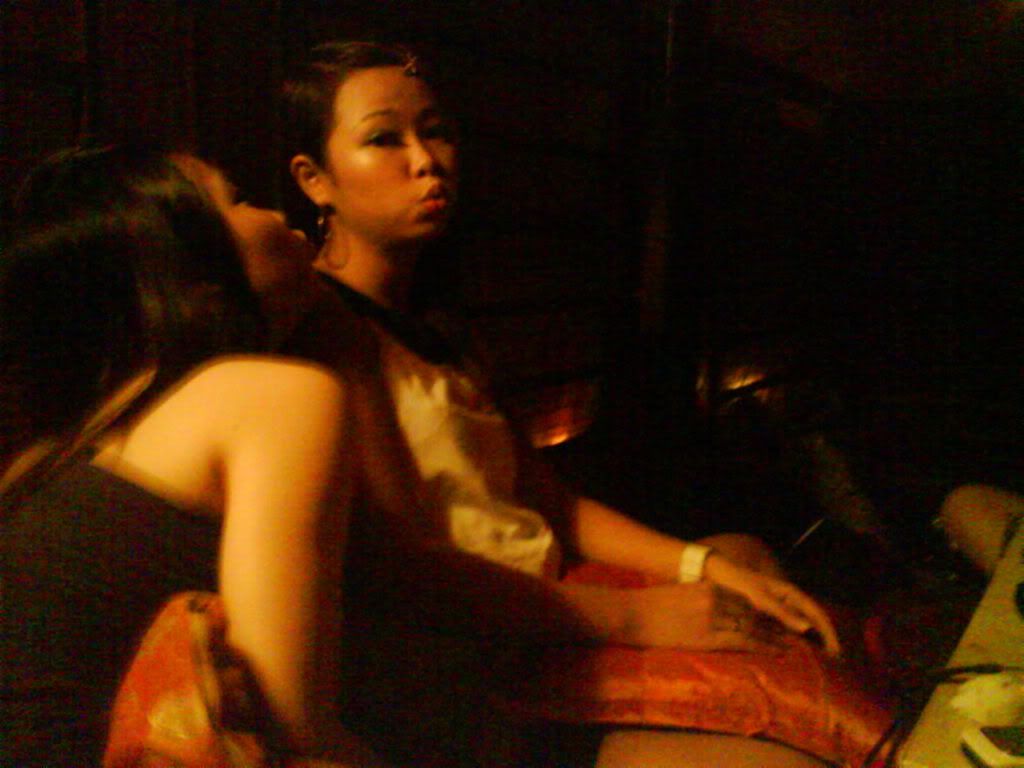 .
.
.
.
.
Had a lil small talk with kam last week .
i realise relationships are fragile and i realise communication
helps understand someone better.
i`m glad she talked to me & i am serious!
i love you babe!! ;DDDD
.
.
.
.
not forgetting i love baby even though he is not perfect,
he is petty and also very irritating.
Yes ! he might have done many mistakes and many bad things to me.
but like how kammy believes in defeng and how defeng f0rgives kammy,
i believe i can do the same!
.
i`m slowly putting down small lil past and no doubt i still think of them
now and than . & it hurts really badly .
.
.
i`m a strong girl! GAMBATEHH !
.
.
science Pratical is coming already ! ;((
i guess i better start soooooooooooooooooooooooooon !
BUT i dont know when`s my soon! HIP HIP HURRAY ! kelly`s dumb! HAHAHAHA !
-_-
.
.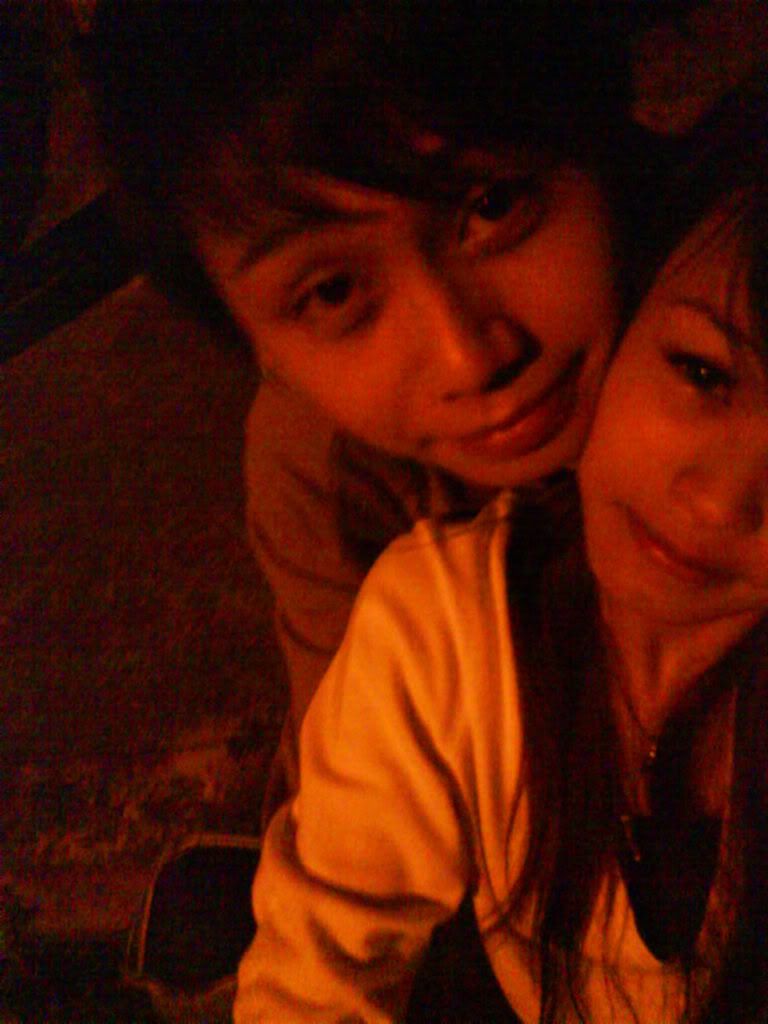 baby says i smile very fakely here! dont wan take picture with him also dont need fake one smile come 0ut! ._. LOL! silly boy, i love you alrights! ;DD