Munch munch munch ~ Yea! im down with fever cum flu and still munching chips!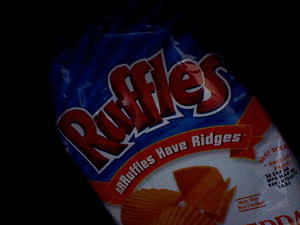 What to do ? Im kept in my room . With only walls , water , medicine , lappy and nothing else . How sad is that ?
Had been sleeping and sleeping and still sleeping .
Family going overseas , no one dares to come near me.( all scared i pass my fever to them)
AHHHH! =.= isolated ): POOR LIL ME!

- time for bed again.
On a sidenote ; i hope i cont being sick so i can skip school on mon,tues,wed,thursday and friday ! ( though its terrible to be sick )
p/s - i wana fly fly fly ;