Ratcharda on sat with Yuri , Yumi & Yuka cause some heartless have no time for me.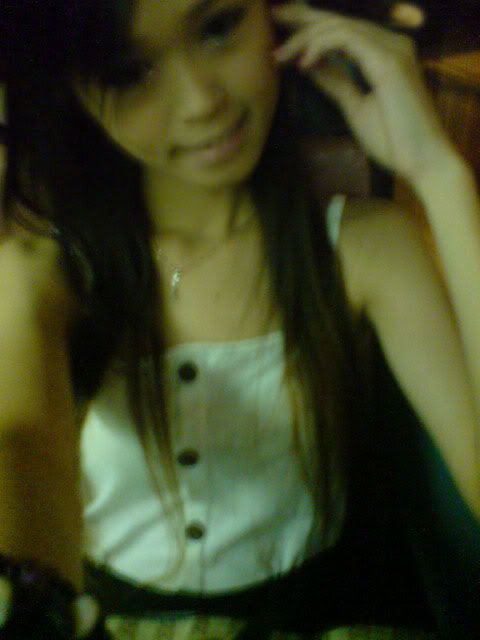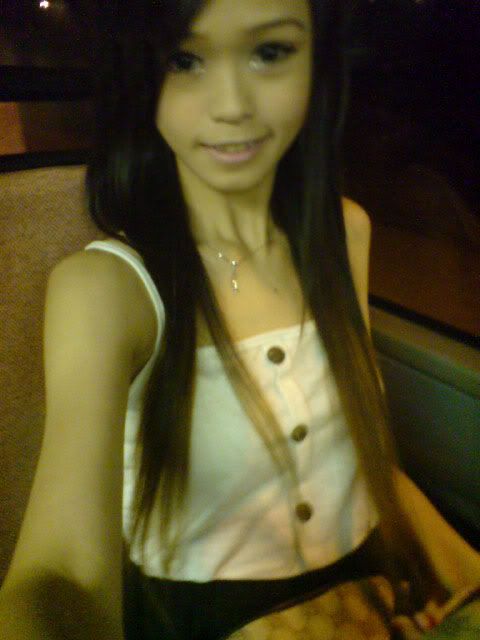 On my way ther ! ( YA ! stop STARRING! i was super lazy , so i never stick my falsie on and that is why my eyes look weird )
On my way back !
-Im gona go send my great-grandfather on his last journey later on at 10 and im suppose to be awake and preparing by 9.30 .
The time now is 7.30 and im still blogging here !! -_-
I hope great-grandfather meet great-grandmother in another world and live happily ever after! Great-grandmother had been waiting below for him like more than 20 years already nor !
(btw, great-grandfather is 98 this year and he died damn peacefully and beautifully)

I will update about how he die beautifully and also the remaining pictures.Time to go catch a lil bit of rest.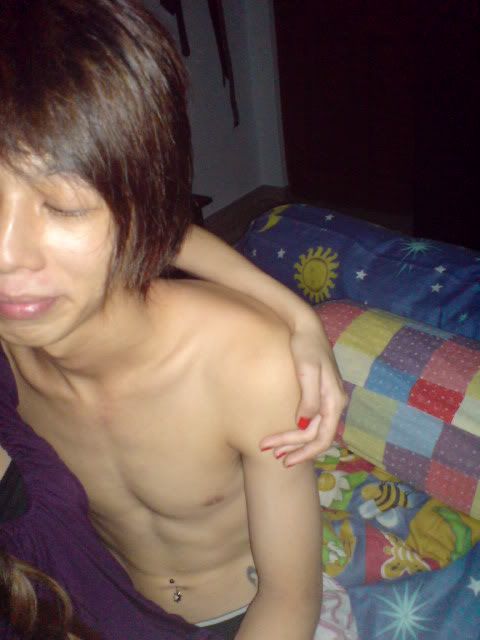 On a sidenote : i miss bf .
I didnt meant to pick a fight. All i want is a lil time on weekend for us and i wonder why is it so difficult.
You can have all the time to play and chiong all your game on weekday while i am schooling. why cant you just stop gaming when it comes to weekend and spare
YOUR GF
a lil of your
PRECIOUS GAMING TIME
?
im
24/7 available for you
but you are
1hour/day
for me .
w.h.a.t.e.v.e.r ! i dont find myself at fault at any point of the arguement and thus, im not giving in this time.
p/s - I need to make a stand to show how
un-pleased
i am with you and your games.